About DroodleBooks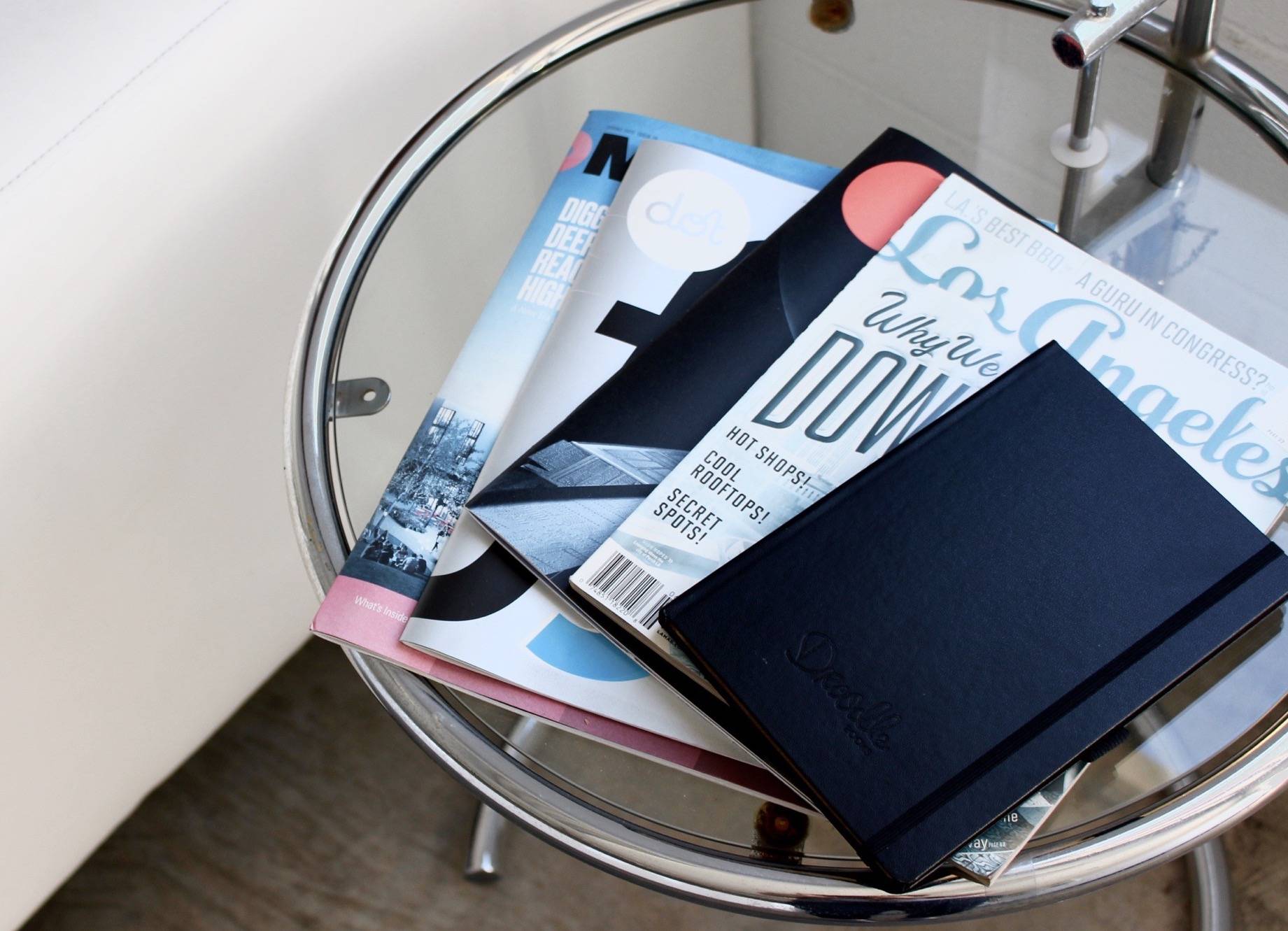 HI THERE!
DroodleBooks is a Los Angeles based company with a mission to incorporate coloring in your everyday note-taking.
Our notebooks help reduce stress, boost creativity, and increase productivity!
WHY COLOR?
DroodleBooks inspires the inner doodler in the everyday note-taker. Whether you're working at the office, taking notes at school, or making a to-do list at home, coloring has incredibly positive benefits for your mind and body. In fact, studies have shown that coloring can reduce stress and increase retention of information. Beat stress and boost creativity with a notebook that does more than just take notes.
THE BEGINNINGS
After seeing friends, family and colleagues furiously "doodling" in their notebooks, Andrew (Founder) knew that coloring designs could facilitate people's creative energy if brought into their everyday notebook. With a vision to keep DroodleBooks as functional as possible, Andrew knew that adding coloring illustrations to the top margins of each page was the best way to incorporate the creative elements of doodling without losing writing space. After raising $20,000 dollars on Kickstarter, DroodleBooks worked with talented artists and high quality manufacturers to create the first ever coloring notebook.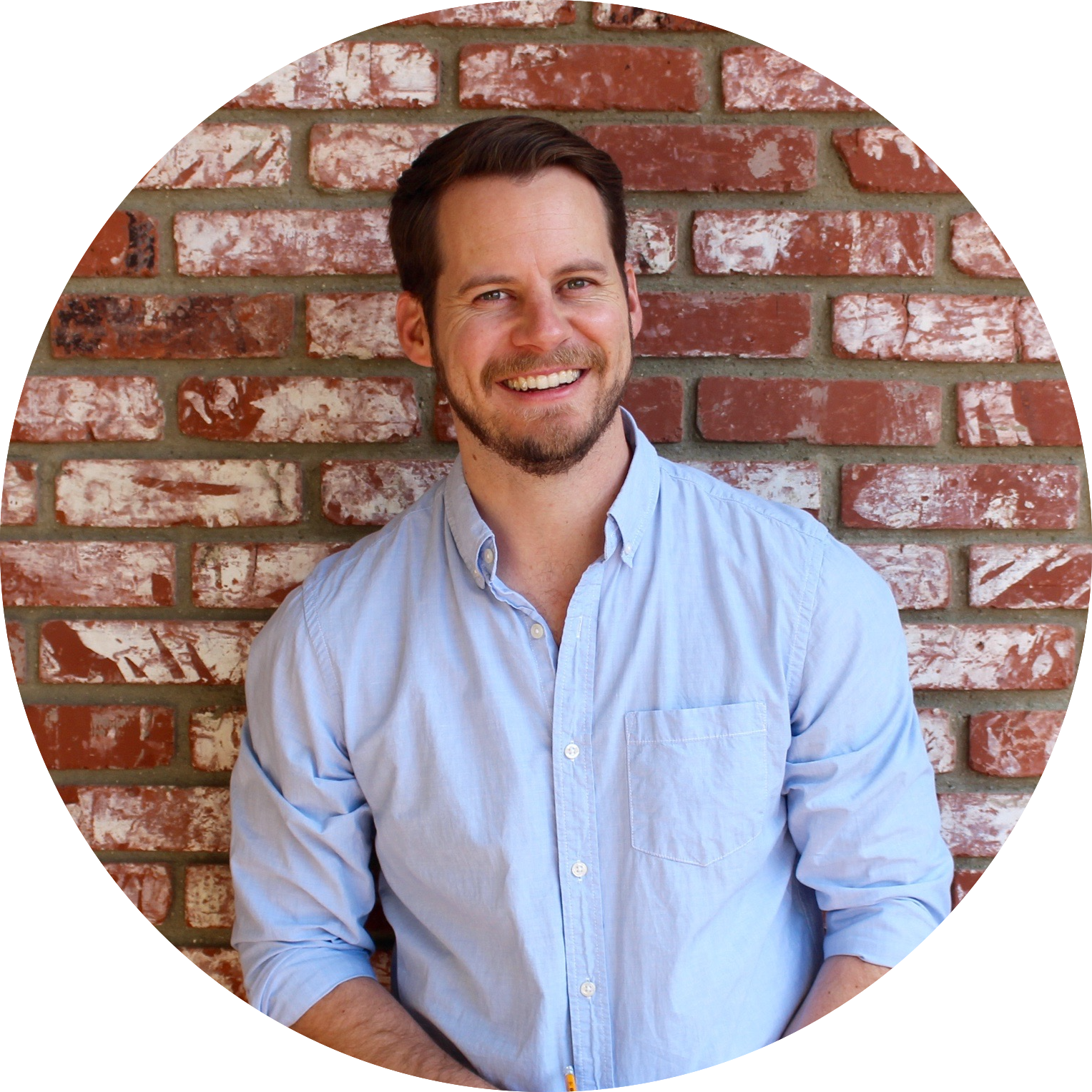 ANDREW EASTON
CEO + FOUNDER